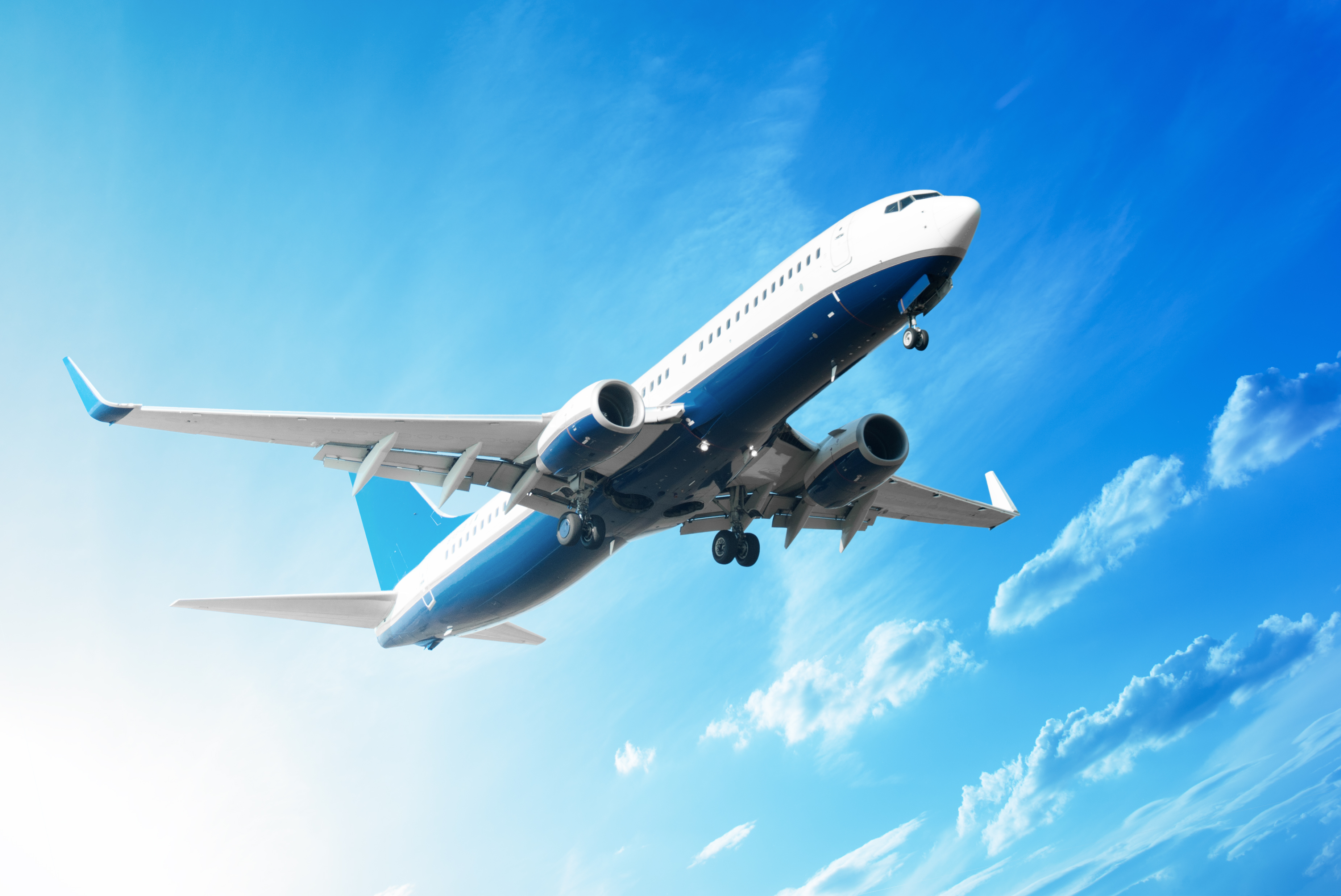 8 Tips for Developing a Great Travel Diary Blog
If you are traveling abroad, you need to consider an online travel diary! A travel diary is an excellent way of sharing your adventures with the world while still serving as a record for your self-reflection.
Here are some tips for creating your travel blog:.
Have the Right Materials for Your Travel Diary.
Of course you need to have your laptop when you travel. But depending on where you will be visiting, carrying your laptop around might not be feasible.
In that case, you can always carry a little notebook where you could write down your ideas in real time. Afterward, come back to your resort or lodging like the gold coast holiday rentals and flesh out your thoughts.
Begin Early.
It's important for visitors to have the chance to follow through your adventures and see your development throughout …