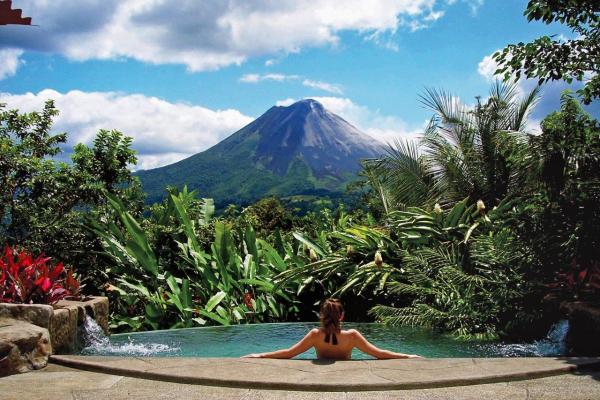 How to Prepare for Your Next Escape Room Adventure
Escape Room scenarios are always unique, which means you can never prepare for them. If you believe in that, then you're doomed to fail from the beginning. Regardless of the efforts of escape room designers, they will always repeat certain elements which, if you are keen enough, will help you move to the next step.
Of course, the key is to remain observant and in touch with your team even in the face of tension. But other than that, there are tips you can keep in mind to ensure that your future Escape Room encounters will be more successful than ever.
One common problem is when groups are too obsessed with a certain detail when they're supposed to be searching for other leads. Multitasking is the perfect solution. Have some members of your group dwell on the hardest parts of the …